Rogers Retirement Center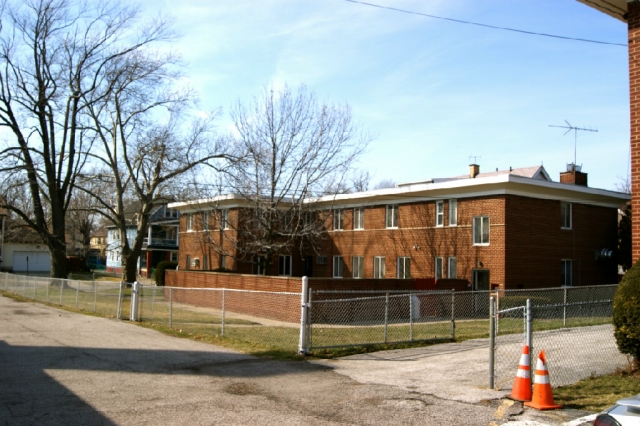 Rogers/Famico BiBi Retirement Center is a 24-hour living community that creates a passionate and caring environment for our residents. We strive to work diligently to provide safe and quality care with a collaborative effort to enhance the quality of life of our residents while respecting their privacy and independence. Our professionally trained and dedicated staff provides a sense of companionship and personal well being while sustaining a high level of care.
Our residents are our family!
Our staff consist of skilled, caring, and dedicated RN's, LPN's, Physical Therapist, and State licensed STNA's in our State licensed facility.